Finan
For any billable services organization, it is critical to manage the expenses. Wazir with its Finance module, maximize the accuracy of overall expense management. The finance module in Wazir enhance productivity, facilitate better compliance, improves the efficiency of expense reports.
Please find below top level features of finance management tools:
Cost Forecasting
With the cost forecasting in Wazir, it is quick and efficient to predict various internal company expenses.
Revenue Forecasting
The revenue forecasting predicts and reports the revenue generated from the projects for a company.
Project Summary
The Project Summary forecast the expense calculations at various stages of a project.
Quick
Minute
Walkthrough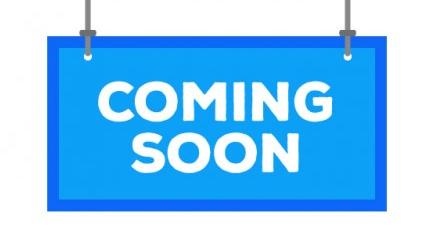 Let's Feel The Best Experience of wazir in 5 Minutes!