Commo
Wazir comes feature-packed that eliminate the need using different tools to run your business. Wazir's amazing features offers everything that requires delivering a great experience for people who use this platform for their project management needs - multiple themes, multilingual, mobile responsive, company-specific database, and more incredible functionalities. Your business team stays organized with automatic reports, and your information is secured with 24/7 support and SSL security. With plenty of features that Wazir provides, it is all in one solution for your business.
Please find below top level common features:
Project Management Tools
Multiple Color
Multilingual
Customised Timezone
Automatic Reports via eMail
XLS Import
Export to PDF/CSV
Mobile Responsive
Company Specific Database
Copy/Paste Columns
Easy Statistics
IP/Location Tracking
Configurable emails
Configurable to any specific industry
Widget based architecture
ISO Certified Development Process
Secure Server
24X7 Support
Free Upgrades
SSL Security
Audit Reports (to Companies)
Scrum Planning Single Platform
Manage day-to-day task
projects, workflows, resources all from a single platform.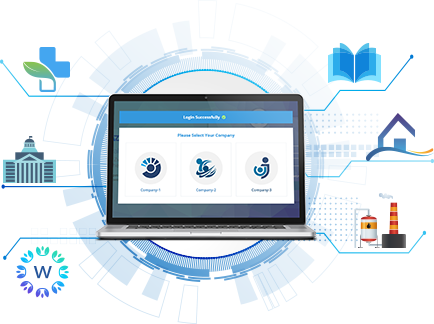 Quick Menu
Instant access to all the important
features of Wazir with quick overview of your projects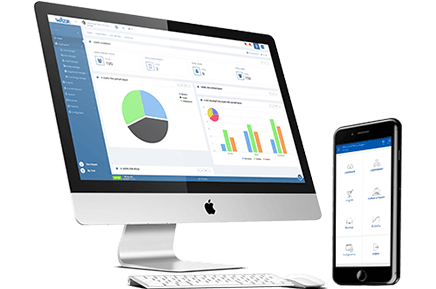 Task Detailing
Get granular project details,develop
task structures,fully featured with comments and subtasks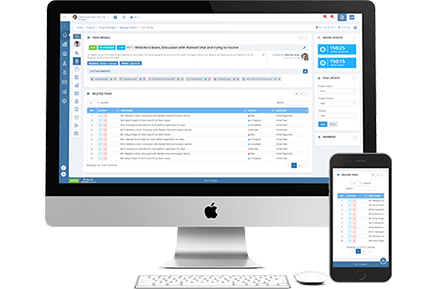 Graphical Statistics
Variety of visual performance determining features
with charts for projects,
Project Dashboard
Intuitive dashboards and detailed
reports so that you spend more on getting tasks done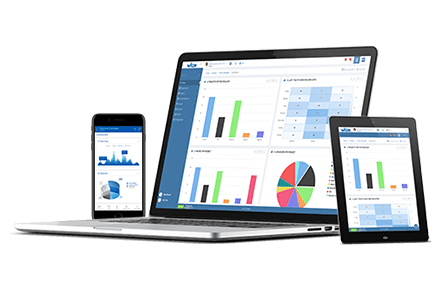 Secure Credential Manager
Uncompromising secure methods,
permissions and strict controls for your critical business data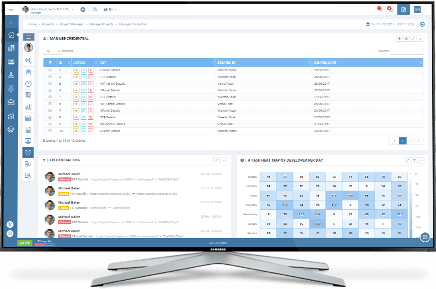 Simply Start by Importing
Import your project details from other
project management tools or sheets to get started instantly.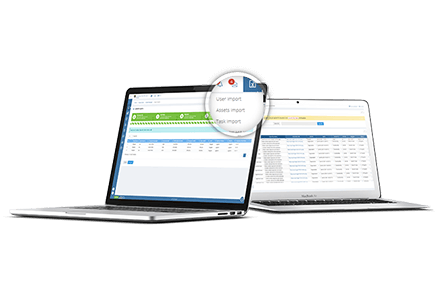 Web+Mobile
Cloud based solutions, available on web as well as
mobile, manage projects on the go.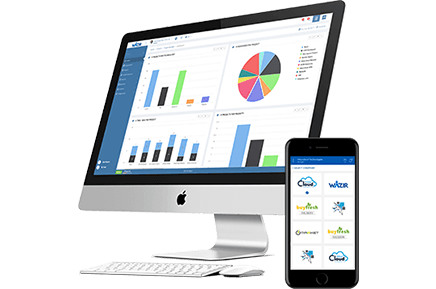 Supports Cross-functional Teams
Instant insights about project status, achievability,
& resource engagement helps you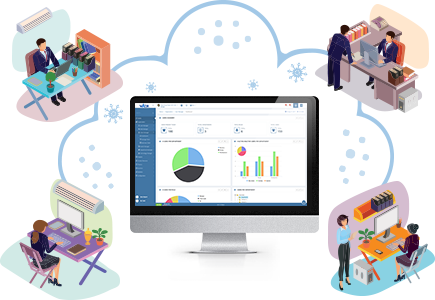 Project Reports
Instant insights about project status, achievability,
& resource engagement helps you
visualize road to success
Timesheets
Track billable and non-billable hours of every
individual across the project,offer better transparency
to clients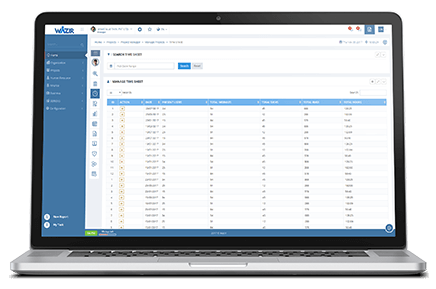 Support
Top-notch professional services with
round-the-clock assistance by our expert technical team